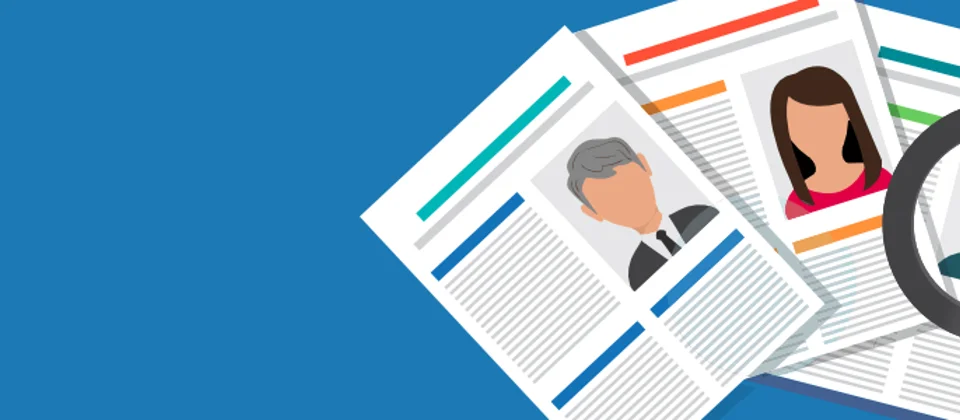 We're the opportunity makers
The creators of new beginnings
The transformers of ambitions into reality
For our residents, and for our colleagues.
Opportunity matters. For the 343,000 people of Shropshire, it's all about having the opportunity to live independent, fulfilled and dignified lives. That's what we mean about helping people to live their best lives. But opportunity matters to you, too.
So don't just think of your career as a 'job'. It's an opportunity: to help people, and to help yourself achieve your career goals.
If you believe in public service and want to use your skills and ambitions to help transform the lives of people – many of whom are amongst society's most vulnerable – then we can offer you the career with purpose you've been looking for. Whatever your role and wherever you join us, you'll be joining an organisation absolutely committed to helping you live your best life.