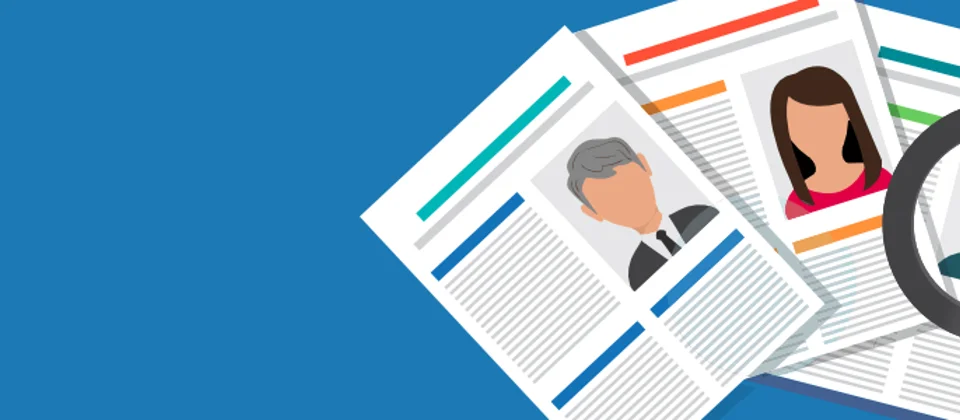 We're the transformers of lives.
We're the innovators and inspirations.
We're the difference makers.
And we ask you to change everything you think you know about local government.
Local government doesn't always have the best reputation: Slow. Cumbersome. Inefficient. Grey and drab, wrapped up in red tape and communicated in jargon. Not us. Not anymore.
We're changing, and we're going to keep changing until we have the council that our residents and colleagues need: innovative, caring and efficient, capable of rising to the challenges of the future. It's going to take a lot of work. But we believe in ourselves and our purpose: to help everyone in Shropshire live their best lives.
Which means that nothing is off the table. We need to challenge ourselves – as individuals, as teams, and as services, to think, act and work differently to make the differences we all want to make. After all, that's why we all decided to work here: to make that difference.
So it's a good job we've got the Shropshire Plan. This is our shared plan – our shared purpose – to ensure we do all we can to help our people live their best lives.

This is much more than just another corporate plan: it's about giving us all permission to challenge the status quo, to think freely, and do things differently and better. Why? Because we need to be fit for the future, and because our residents need us to provide better, more efficient services, so that they can live independently.
So forget what you think you know about local government. That's what we're doing.
The Shropshire Plan: Helping people live their best lives.
Right now, across Shropshire, our people are transforming lives. We're using ground-breaking technology to help people with severe disabilities live with independence and dignity. We're helping vulnerable children find loving families, rather than place them in the homes system. We're building new roads to connect communities and build businesses. We're leading renewable energy projects across the county because no other organisation has the capacity.
This is no 'corporate plan'. It's a plan to help the people of Shropshire live their best lives.
"Join us, and you join a council with a purpose: to transform lives and to transform the way we work. You can help drive those changes."
- Andy Begley, chief executive
"Public service is a calling. It's a career to be proud of. Local democracy matters because local people matter."
- Lezley Picton, leader of the council