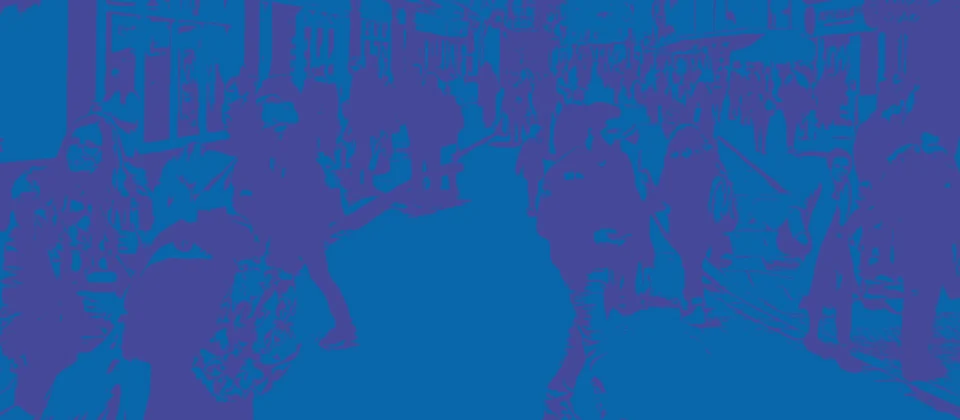 We're England's best-kept secret
We're rural yet vibrant
We're closer than you think
We're very well connected
And yes, we're beautiful.
As a council, we're putting Shropshire on the map because of the way we're changing ourselves and transforming lives.
As a county, Shropshire already occupies its own privileged place in the hearts of the people who live here. If we're England's best-kept secret, we quite like it that way, as we're a county of hidden gems that we don't always shout about.
We're a county of attractive, bustling market towns, each with its own identity crafted over hundreds of years, where you'll find great pubs and unique little festivals. Situated in the Welsh Marches, the sense of history throughout our countryside and our towns and villages is tangible.
But don't think we're stuck in the past. Far from it: in recent years, Shropshire has become something of a tech-hub for ambitious start-ups. And if you want a good night out, the vibrant, youthful bar and club scene in Shrewsbury will keep you entertained until the early hours.
Ours is a beautiful county, ideal for walking or picnicking, with rolling and rugged hills, woods and flats, with the long River Severn winding through the county, down from Lake Vyrnwy in Wales on its way to the Bristol Channel. No wonder so much of the county is designated an area of outstanding natural beauty.
We're a foodie county, too. You'll find outstanding restaurants and quirky cafes in towns across Shropshire, sourcing ingredients and inspiration from our long tradition of farming and agriculture.
Hop on a train, and you're in Birmingham, Manchester or Liverpool in an hour or so – and there's a regular service direct to London Euston.
And then there's the house prices, which are much lower than in other parts of the country.
People talk about quality of life. In Shropshire, we live it.